What's Lace all about?
Find out how the light wallet platform can help you explore Web3 on Cardano
Your security is our priority
Enjoy added security with hardware wallet integration. Use hardware wallets like Ledger Nano S, Nano S+, and Nano X, seamlessly from within Lace.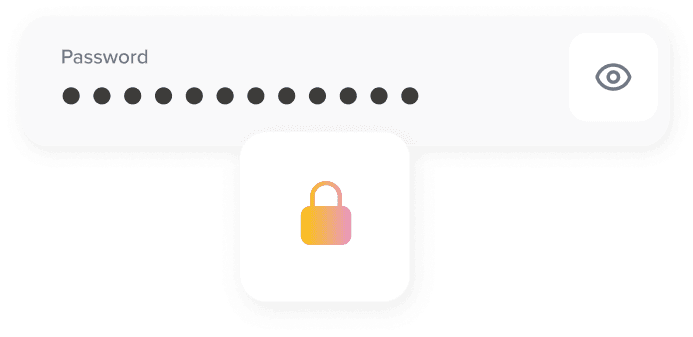 Verified for your peace of mind
Lace has been independently audited and manually verified by external auditor, FYEO, so the Lace team can improve code quality and security – giving you greater peace of mind. Read the full report here.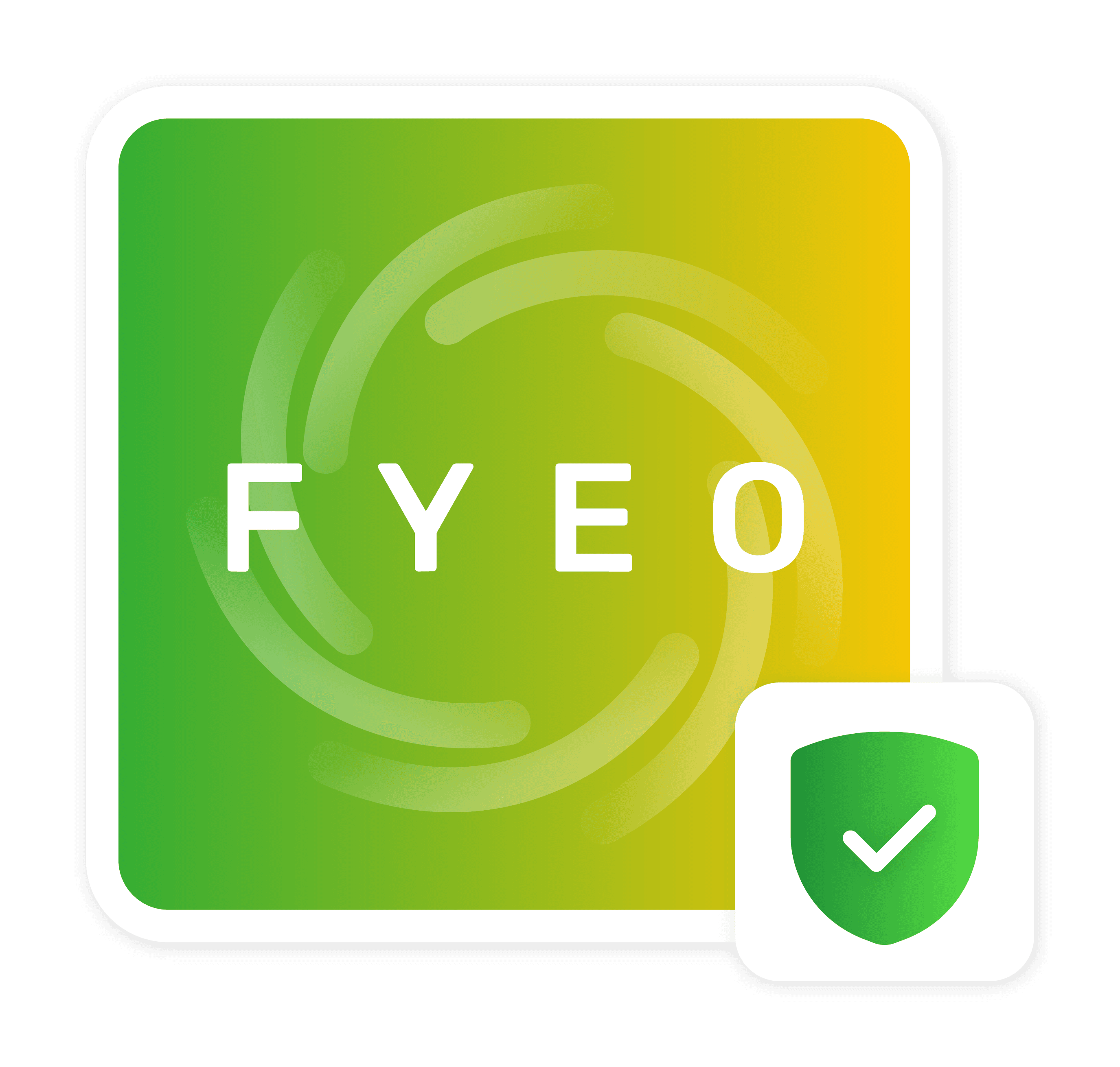 Your collectibles always at hand
View your Cardano NFTs in all their glory. Store your NFTs in the gallery or send to other wallets. Access marketplaces to browse and purchase Cardano NFTs.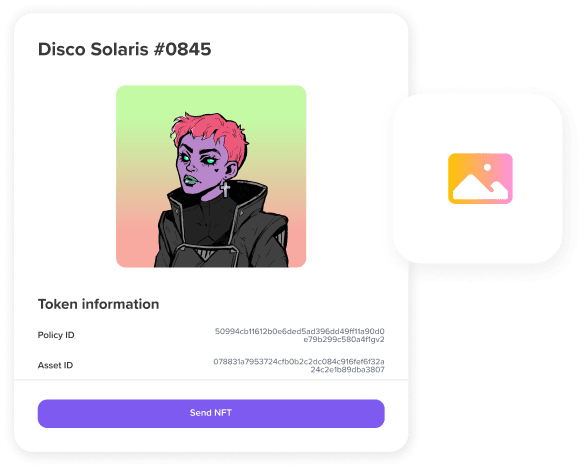 Let your digital assets work for you
Explore stake pools on Cardano and choose where you delegate. Stake your ada to receive rewards for participating in the network.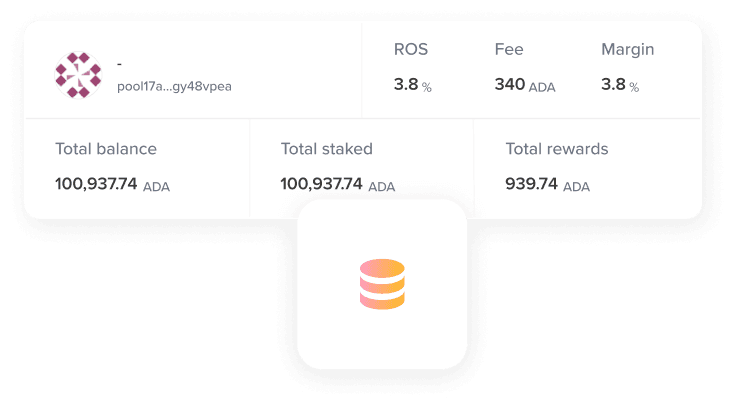 One wallet, a world of DApps
The Lace DApp connector makes accessing Web3 fast and easy. Connect to Cardano DApps with one wallet and use your ada on DEXs, DeFi services, and NFT marketplaces.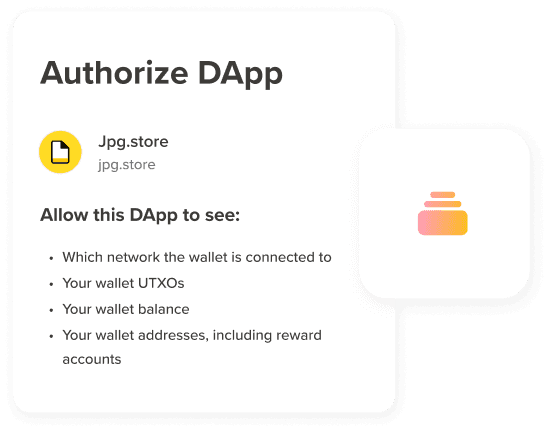 Save your addresses in one place
Save your frequently used wallet addresses to the address book and access them with just a couple of clicks.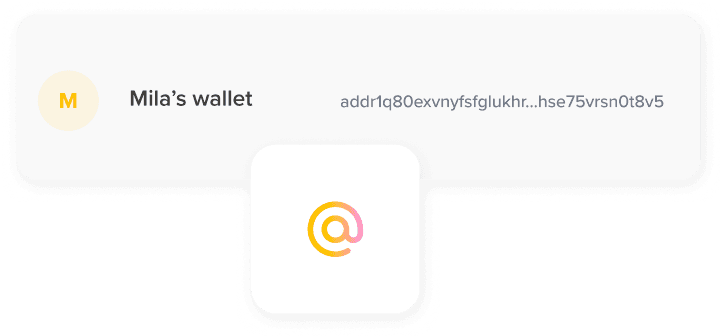 Bundle your transactions – and save
With the new bundle feature you can send different types of assets to multiple users, all in one transaction – with just one transaction fee. Plus, reduce network congestion to keep transactions fast and seamless.
Let's bring the world together on Web3
Lace is on a mission to bring Web3 to the world, and help everyone access and enjoy the new world of Web3.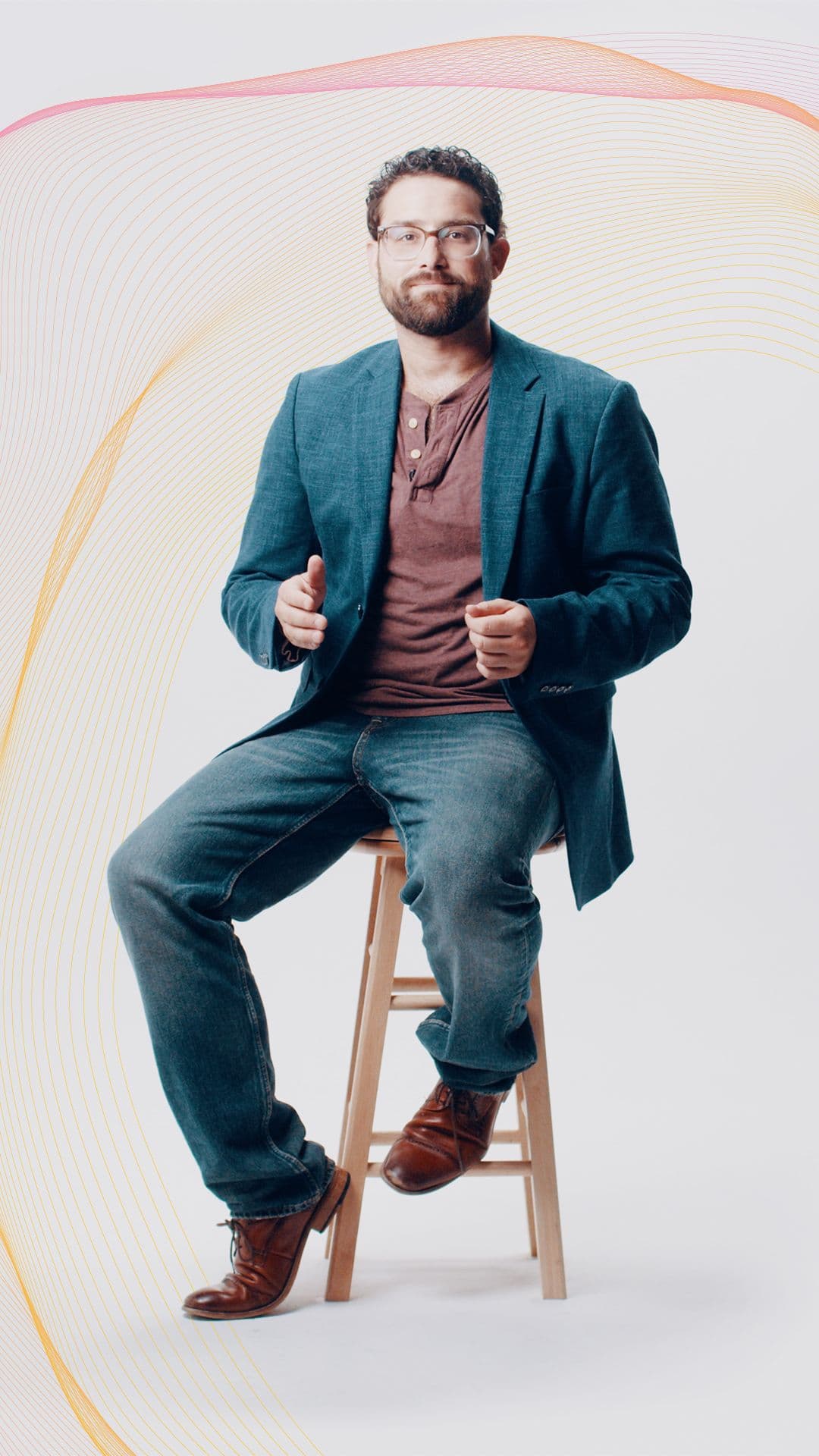 Let's get to know each other
Watch our introductory video and learn more about Lace.